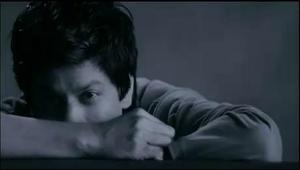 Airtel, India's largest telco by subscriber count has launched new TV campaign, Airtel Advantage, featuring Bollywood actors. This ad campaign would promote Airtel's unique offers, service  & promote its brand to lure customers. Below is PR shared by Airtel with us:
We are delighted to present to you our forthcoming TV campaign that celebrates the airtel Advantage – showcasing just a few of the unique advantages we offer our customers.
Be assured of uninterrupted network. No matter where you are, enjoy seamless connectivity with the widest international roaming coverage. Decide when you want to start or stop any service anytime. Enjoy the choice of downloading over 1 Lac songs. Or simply treat yourself to new innovations everyday.

Shahrukh Khan, Kareena Kapoor, Saif Ali Khan and AR Rahman come together for this campaign, lending their own unique perspective to bring alive the Airtel advantage in a series of short entertaining films, with one final message – on airtel, "milega yeh sab aur bahut kuch", i.e., you'll get this and lots more…

Directed by three of the best directors that India has to offer – Shaad Ali Sahgal, Francois Merlet and Marco Kalantari, these ads were shot in Mumbai and Chennai over a span of 3 days.
airtel… Dil jo chahey paas laye