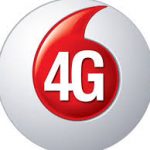 Yesterday, Vodafone India launched 4G FD-LTE (LTE Band 3) services in Mumbai. Although media was upbeat about the launch, which came exactly, week after Delhi 4G-LTE launch, Vodafone itself has soft-launch the services in select few locations in Mumbai, mainly we presume in Southern and Central parts of Mumbai. Last month, Vodafone Mumbai started offering free 4G SIM card upgrade to select few customers, so we believed 4G launch was imminent in the city.
Since yesterday, I was testing 'Vodafone 4G services' in Mumbai, especially at my home location in Dadar, which is located at Central Mumbai area. Here are quick snaps of Speed-test taken from my Samsung LTE device.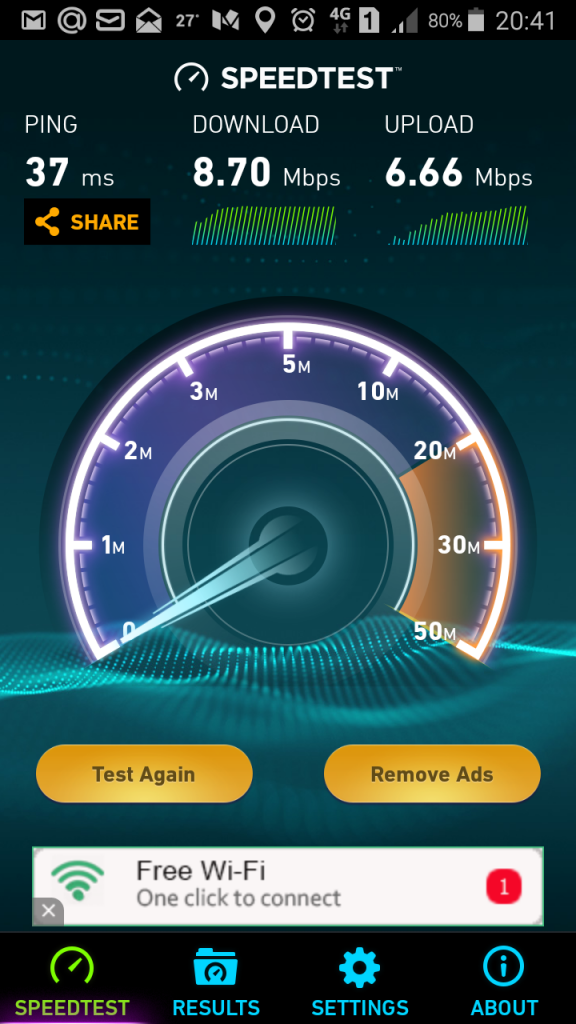 To dig down deep, I used JDSU's 'TrueSite Play' App to record Signal level and quality of my 4G connection.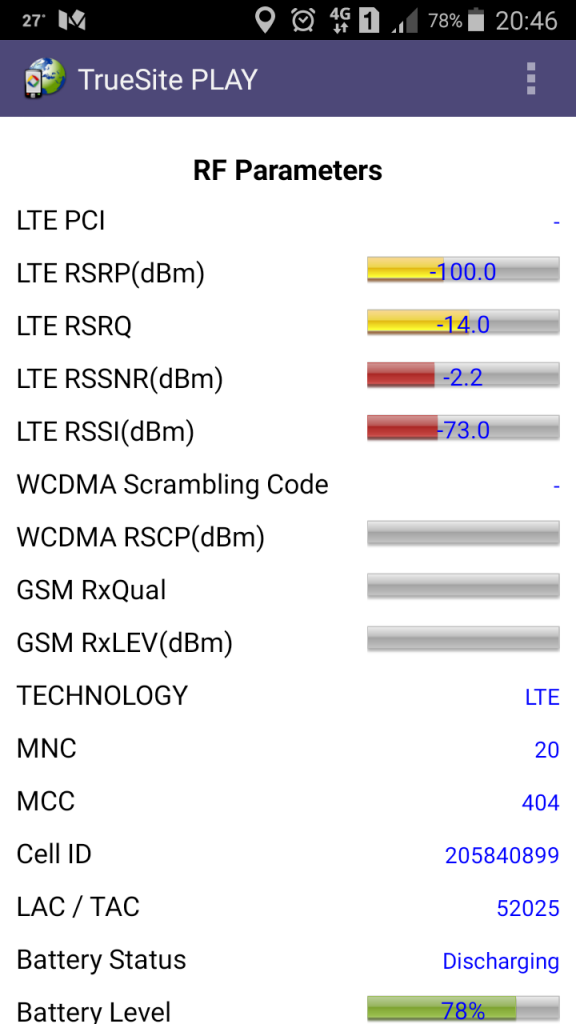 As you can see from above, I was getting approx. 9 Mbps speed in downlink, despite having -100 dBm LTE Signal level in my home, which it quite decent experience.
How does Vodafone FD-LTE fair vis-a-vis Vodafone HSPA connection? See below screen: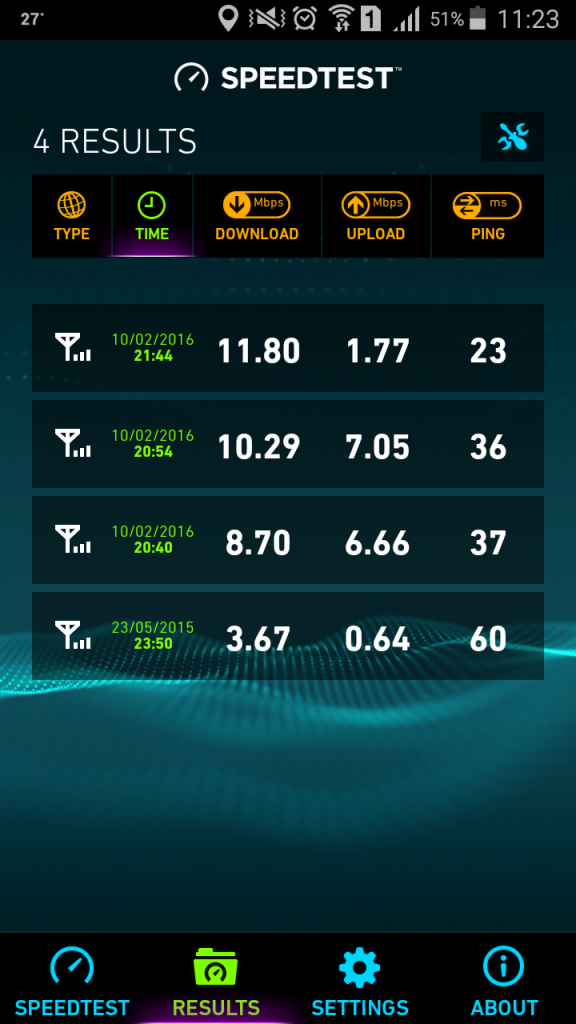 As you can see above, 4G-LTE speeds are approximately 3-4 times higher than 3G speeds at same location. In above screenshot, Speed-test carried out in year 2015, which was on 3G/HSPA, showing speeds of 3.67 Mbps, while 4G-LTE tests carried out yesterday, showing at least 3 times speed improvement in downlink. Impressive!
For uplink, which has gained significant importance in age of Social media, I do see at least 10 times improvement in speeds (min is 3 times). This is incredible, as now users can upload their photos and videos quickly on Social media pages. In addition, ping latency reduced to half, so Vodafone 4G users are going to experience much better experience on 4G compared to 3G networks.
Stay tuned, as we are going to conduct more tests in coming days.